Gorges du Tarn boat tours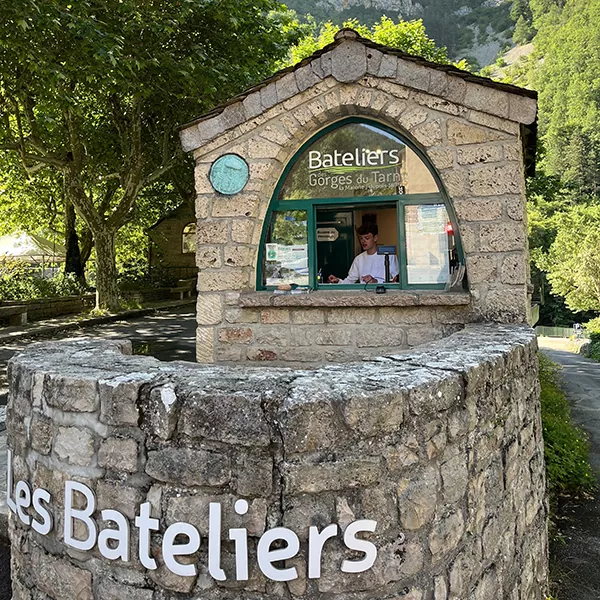 Departure times :
Depending on the period, and in order to make the most of the boat tour (sunshine, temperature, observation of wildlife), it is strongly recommended that you contact the boatmen to find out about the best time slots.
– Tour of approximately 8 kilometres (La Malène – Cirque des Baumes)
– Around one hour.
– A professional boatman will guide you throughout your tour.
– One boat can hold up to six people.
– At the end of the tour, a shuttle will drive you back to La Malène (included in the price).
Reservations are preferred
and can only be made on the same day by telephone at 04 66 48 51 10
Prices :
The price is 25€ per person (children and groups please contact us). The boats leave when there are at least 4 paid places. In case you are less than 4 people we will complete the boat with other customers.
A boat can hold up to six people. The return to the starting point by minibus is included in the price.