Gorges du Tarn boat tours
Exploring a river by boat is a rare treat. Visiting the Gorges du Tarn by boat means not only choosing the most suitable way to discover a canyon, but even more…
Around 150 years ago, the first tourists asked the locals for permission to climb into the boats to take their exploration further. They travelled down the river to the large cliffs (the straits) that can only be seen from a boat. The boat tour was born.
Les Bateliers des Gorges du Tarn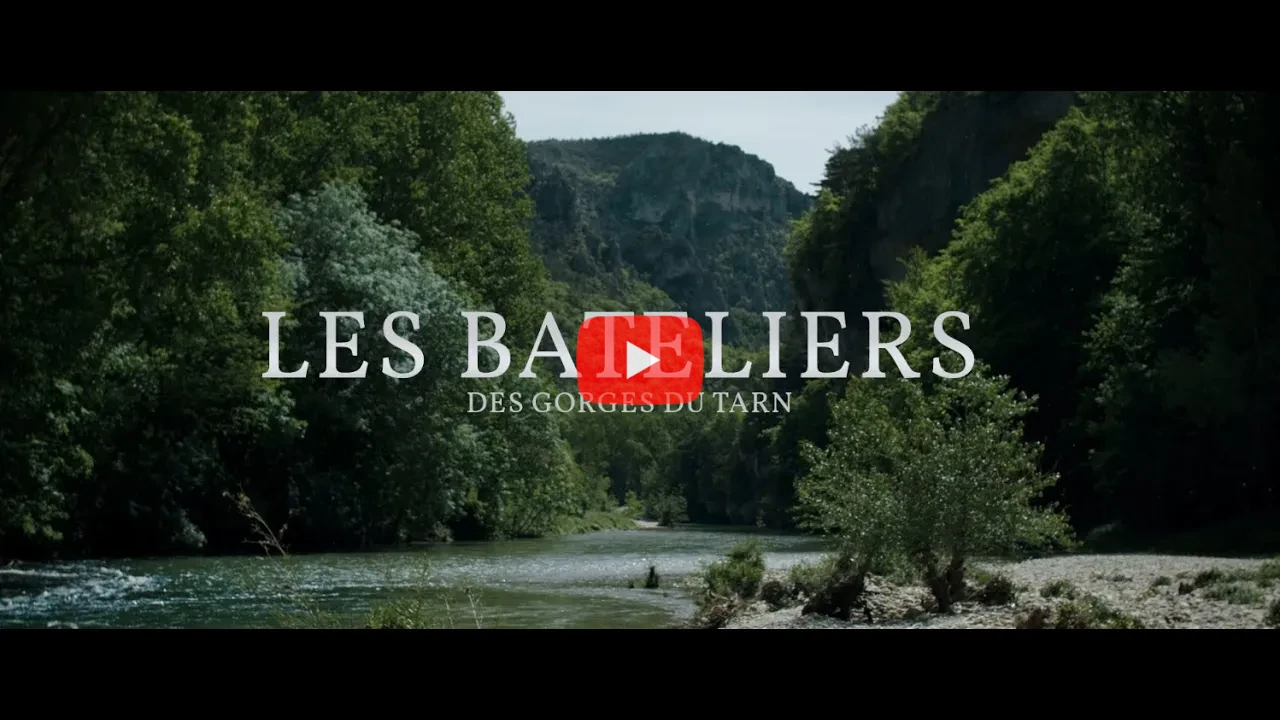 Visit the Gorges du Tarn with a boatman for a guided tour of a natural site. It's a bit like an exhibition or a museum in the sun where a rare moment in an exceptional setting can be shared.
In the most beautiful part of Gorges du Tarn, in the village of La Malène, the boatmen offer an 8-kilometre ride lasting around an hour, from April to October.